Empowering Leaders: Connect & Accelerate – Executives
Connecting with local leaders in a collaborative effort to identify and build solutions for common problems that hinder business growth.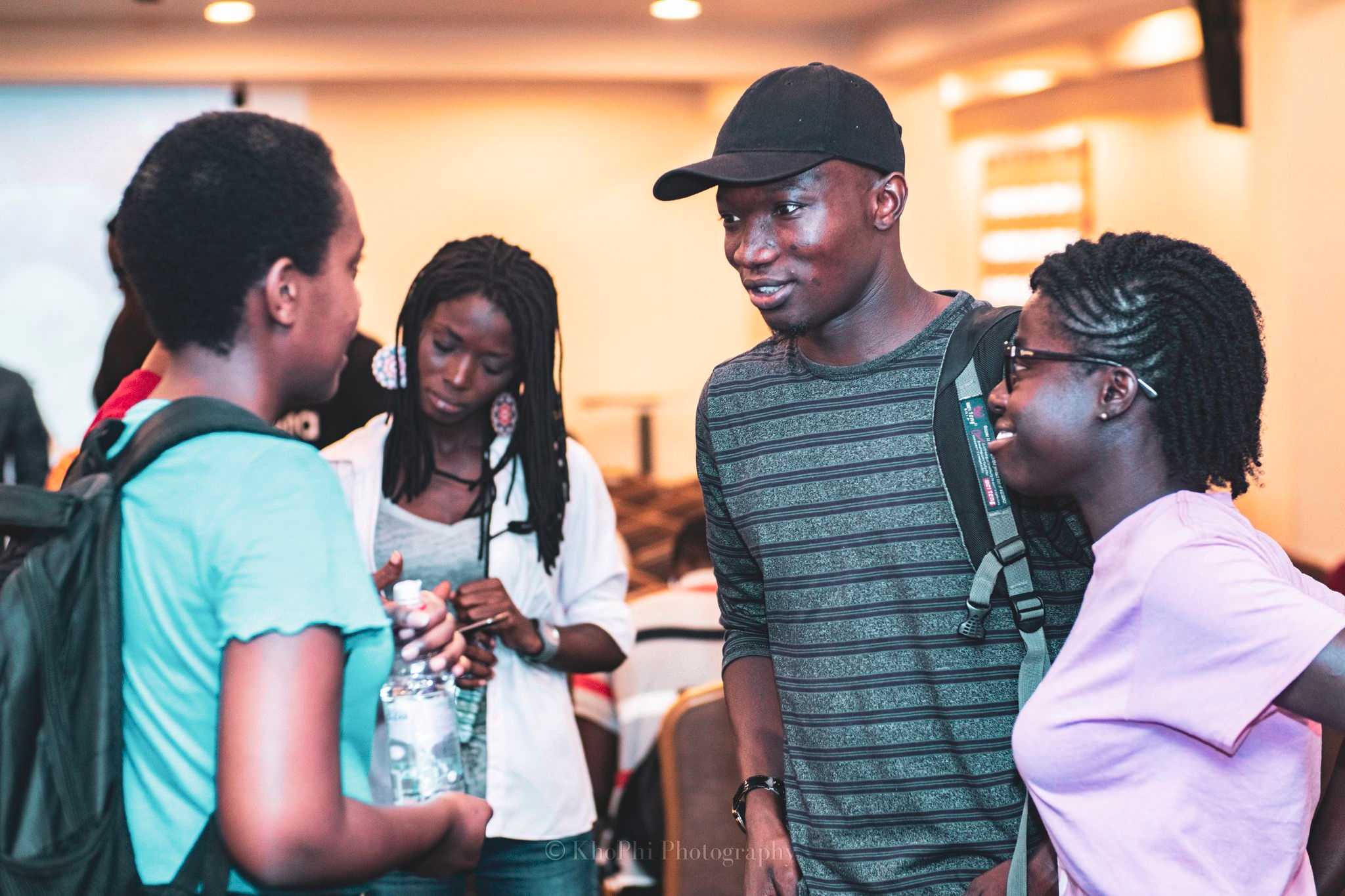 Accelerating High-Potential Businesses: TGF Partnership Program
Providing high-potential entrepreneurs with in-depth mentoring, networking opportunities and business development skills needed for long-term success.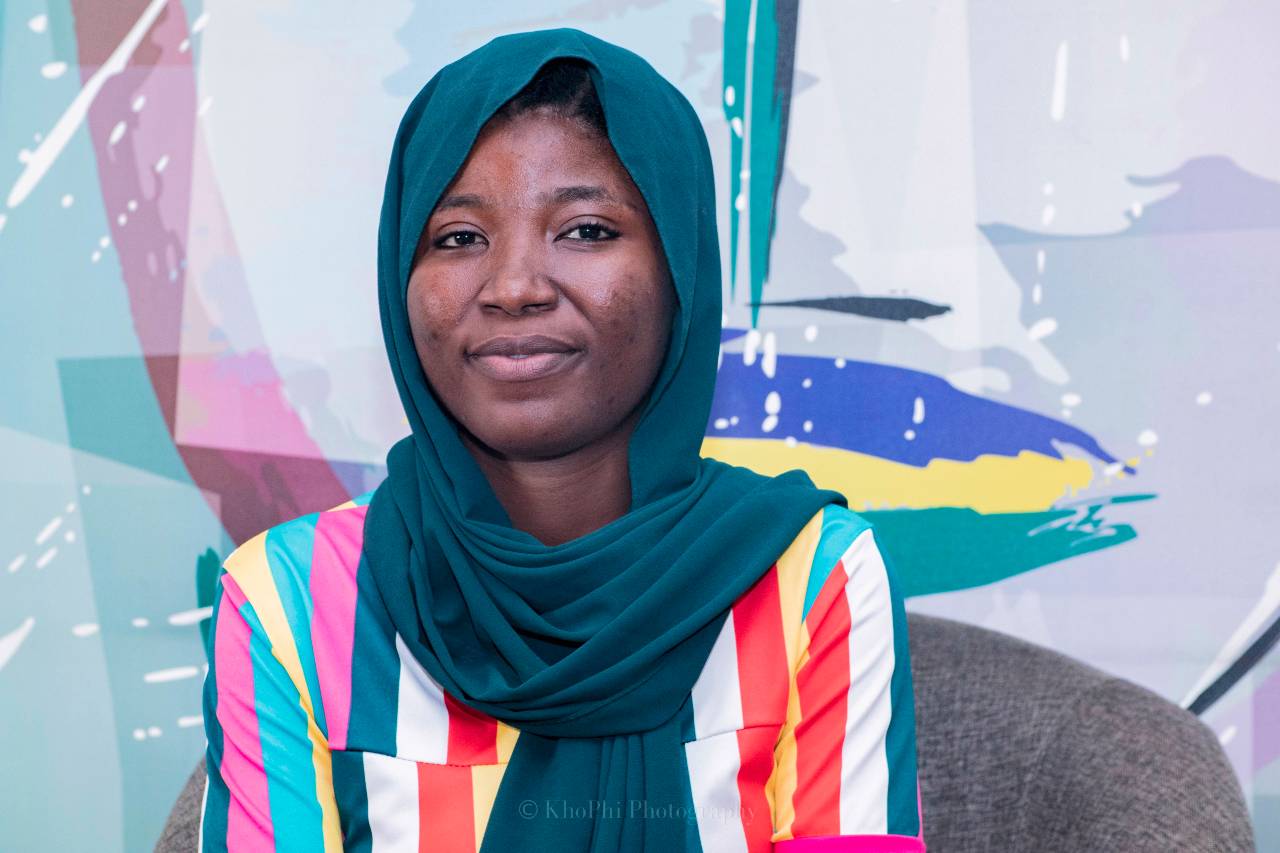 Enhancing Local Workforce Capabilities: TGF Connect & Accelerate – Students
Skills assessment opportunities to create a quality pipeline for Trestle Academy.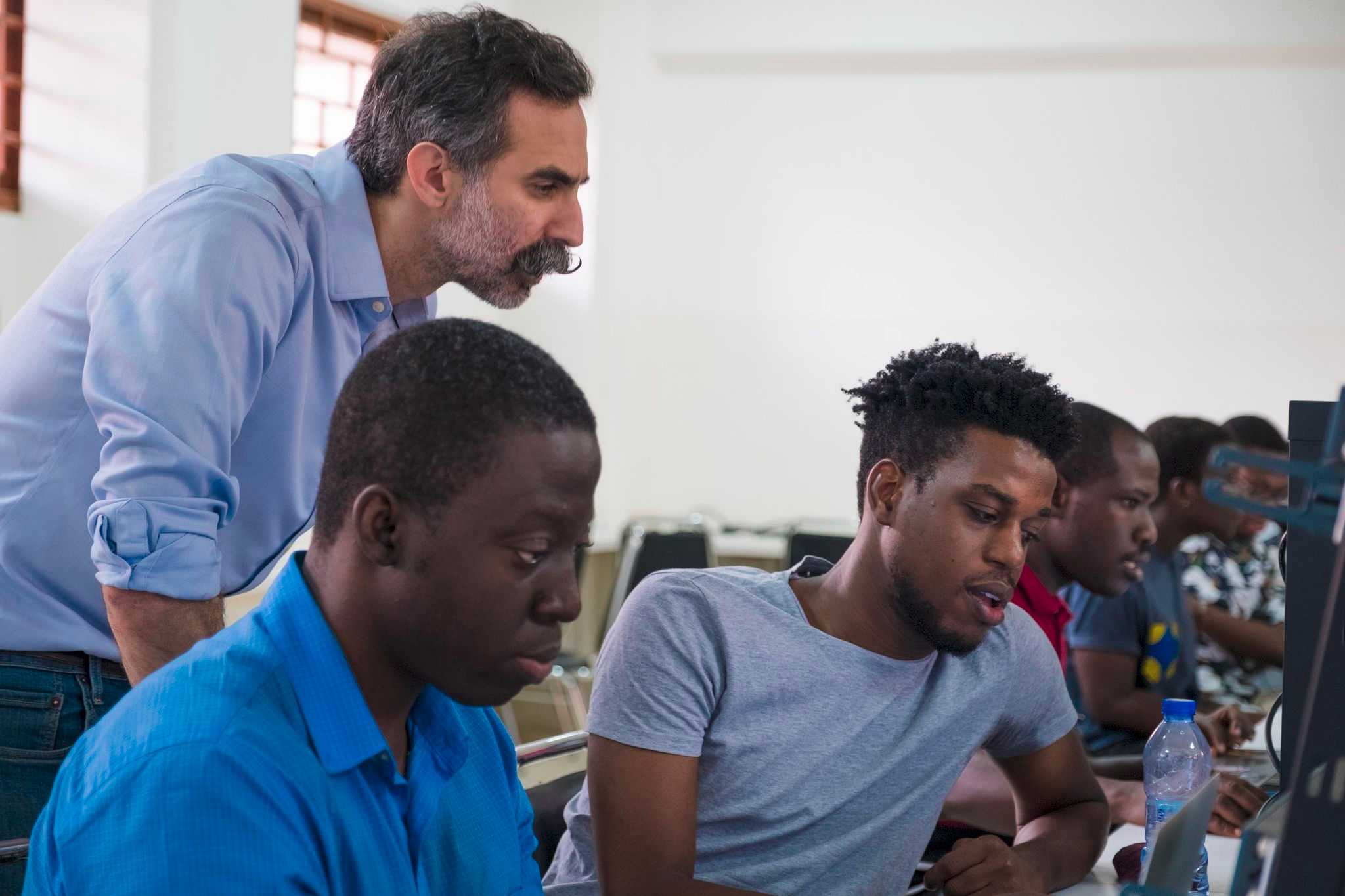 Trestle Academy Ghana
Trestle Academy Ghana – Launched in 2019 to promote individual freedom by providing a safe place where entrepreneurs can learn from entrepreneurs. The main focus is on Science, Technology, Engineering and Math (STEM).
Vision
Empower people to impact lives though 21st Century sills acquisition, dynamic business opportunities, and innovative products.
Mission
To become Africa's leading Hub of Innovation, growth, and business opportunity generation.
Leadership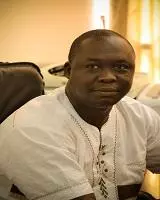 Dr. Jamal-Deen Abdulai
Board Chairman.(Head of Computer Science Department)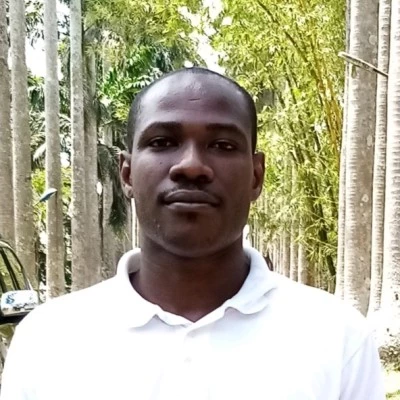 Daniel Boadzie
Director | Lead Instructor (AI Engineer).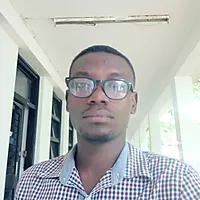 Robert Aggor Wonders
Deputy Director, Innovation & Enterpreneurship (UI/UX Designer)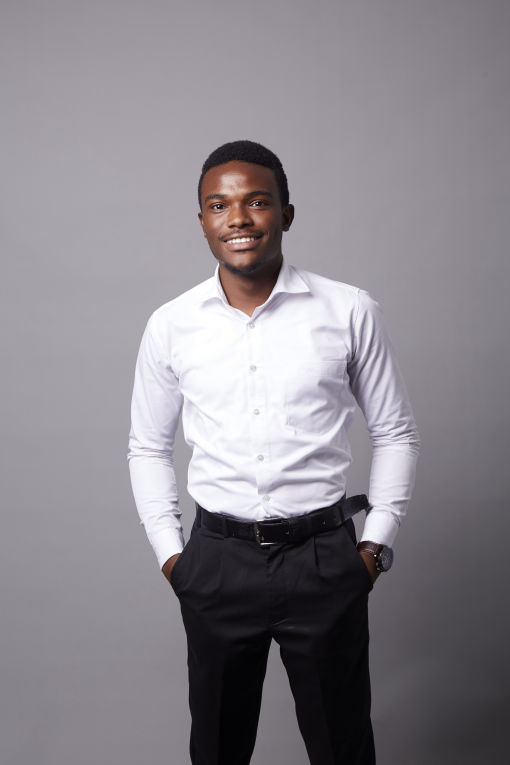 Samuel Odenkey Abbey
Deputy Director, Software Development(Fullstack Developer)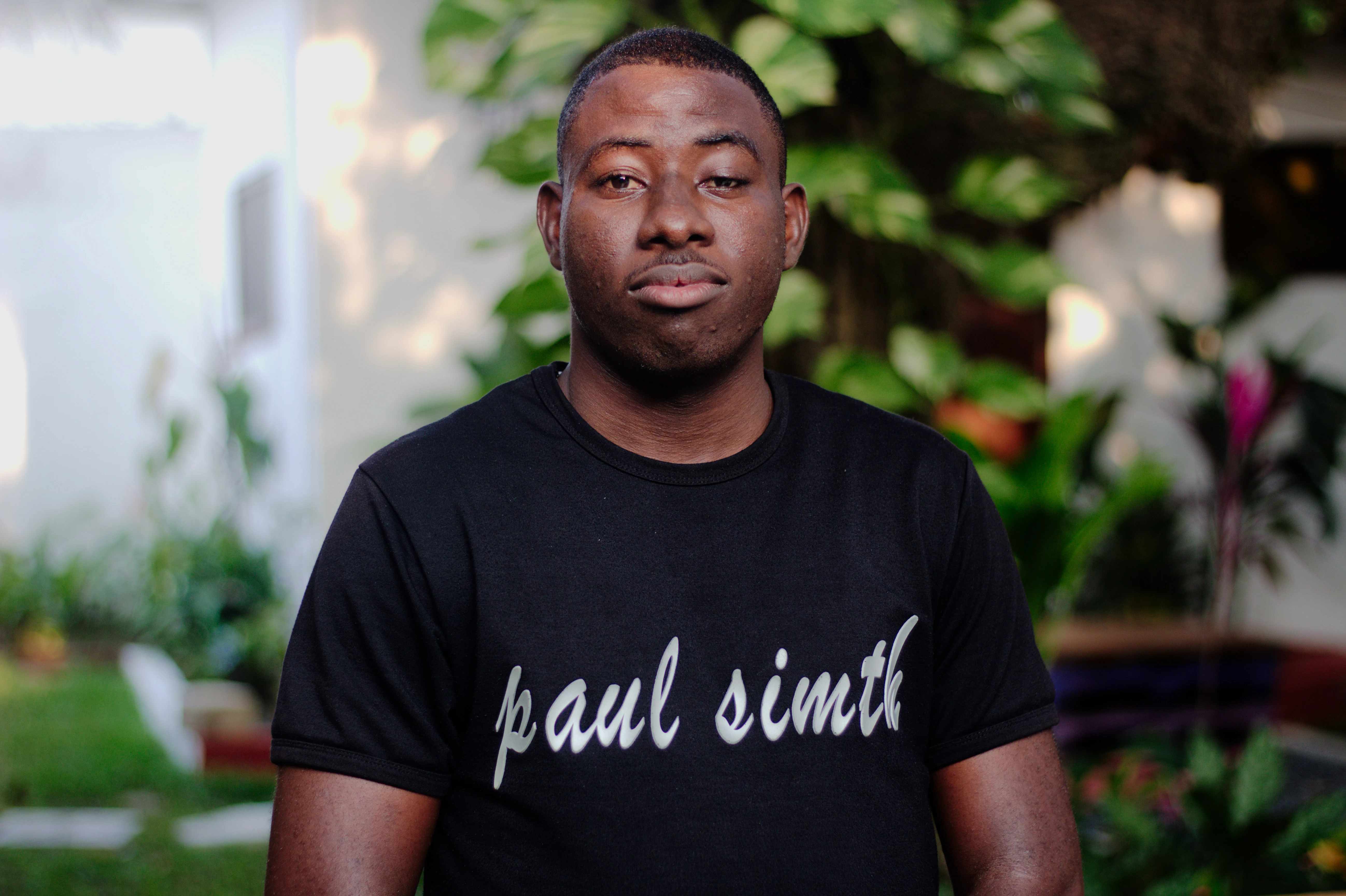 Joshua Ayayi
Senior Program Officer, Regulatory Affairs(Business Developer)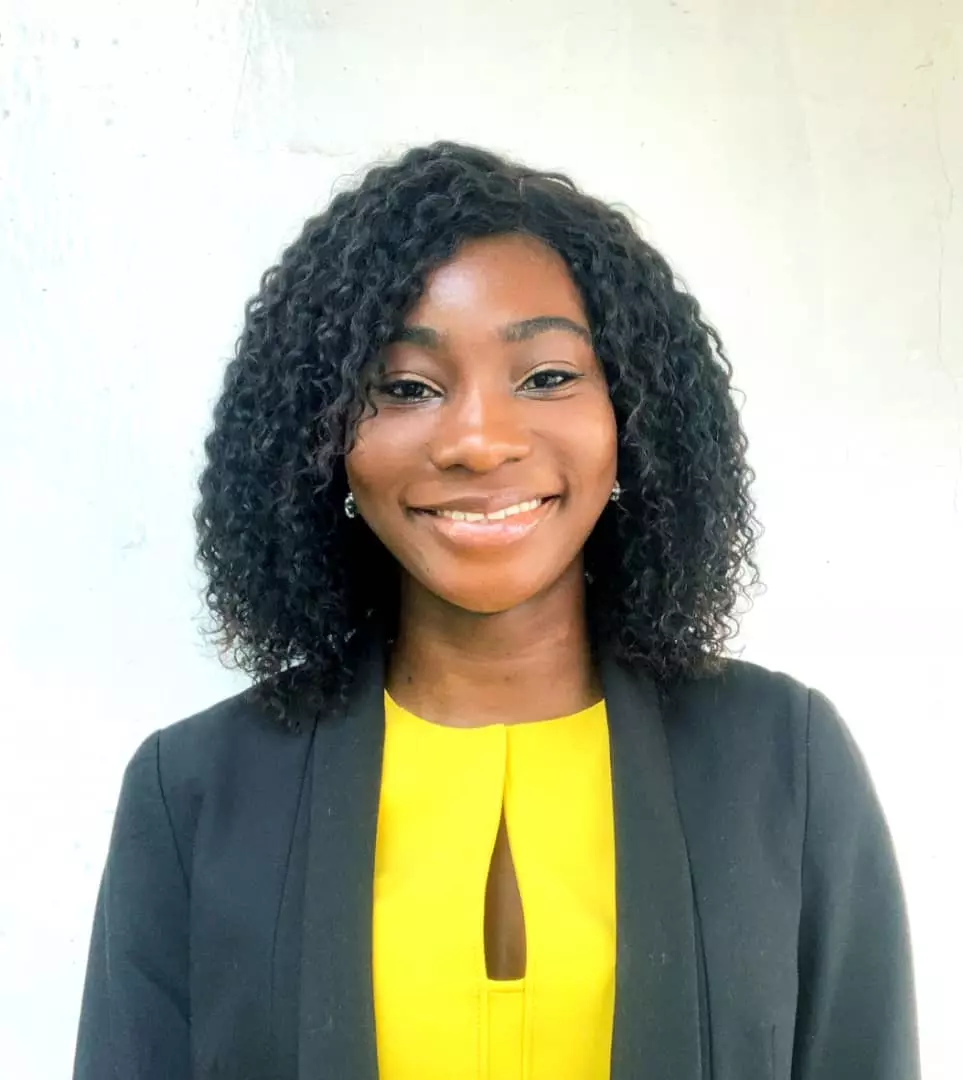 Aseda Addai-Deseh
Senior Program Officer, Policy & Advocacy(Data Scientist)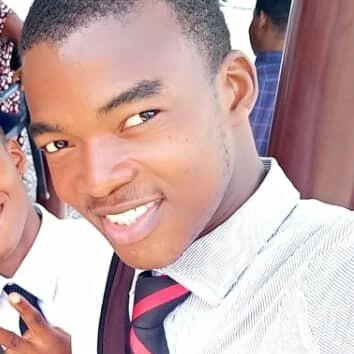 Simon Mensah
Board Member(Architectural Designer)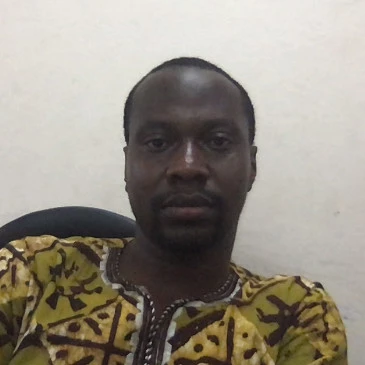 Dr. Justice Kwame Appati
Board Member(Lecturer - Computer Science Department)