Empowering Innovators
Fueling the entrepreneurial engine that drives economic opportunity, growth and social progress.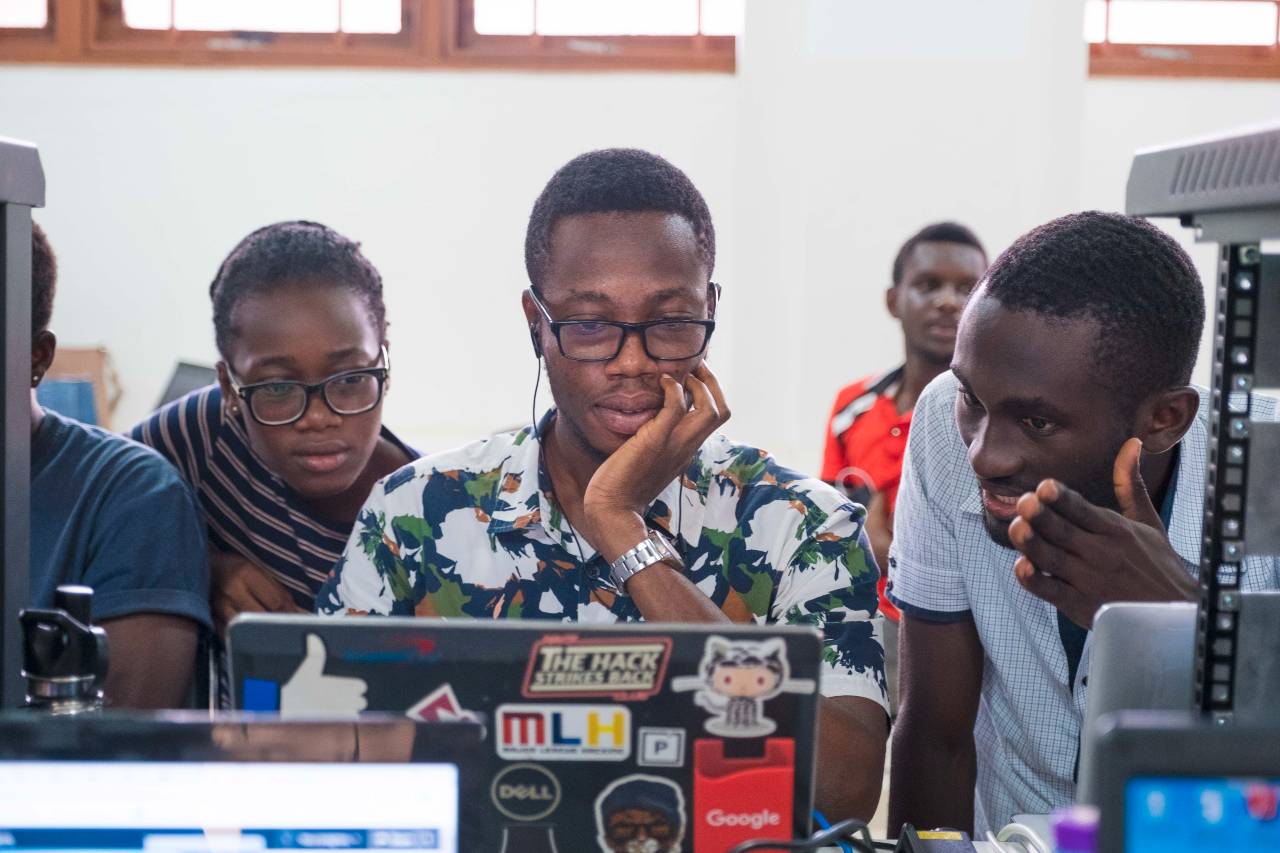 Vision
To deliver sustainable economic opportunities, growth, and social progress in emerging economies through entrepreneurial and professional success.
Mission
To link human and financial capital, networks, and resources to address the challenges and opportunities of STEM-focused (Science, Technology, Engineering & Mathematics) young professionals and entrepreneurs in emerging economies through structured programs focused on developing a sustainable pipeline and community of successful businesses and businesspeople.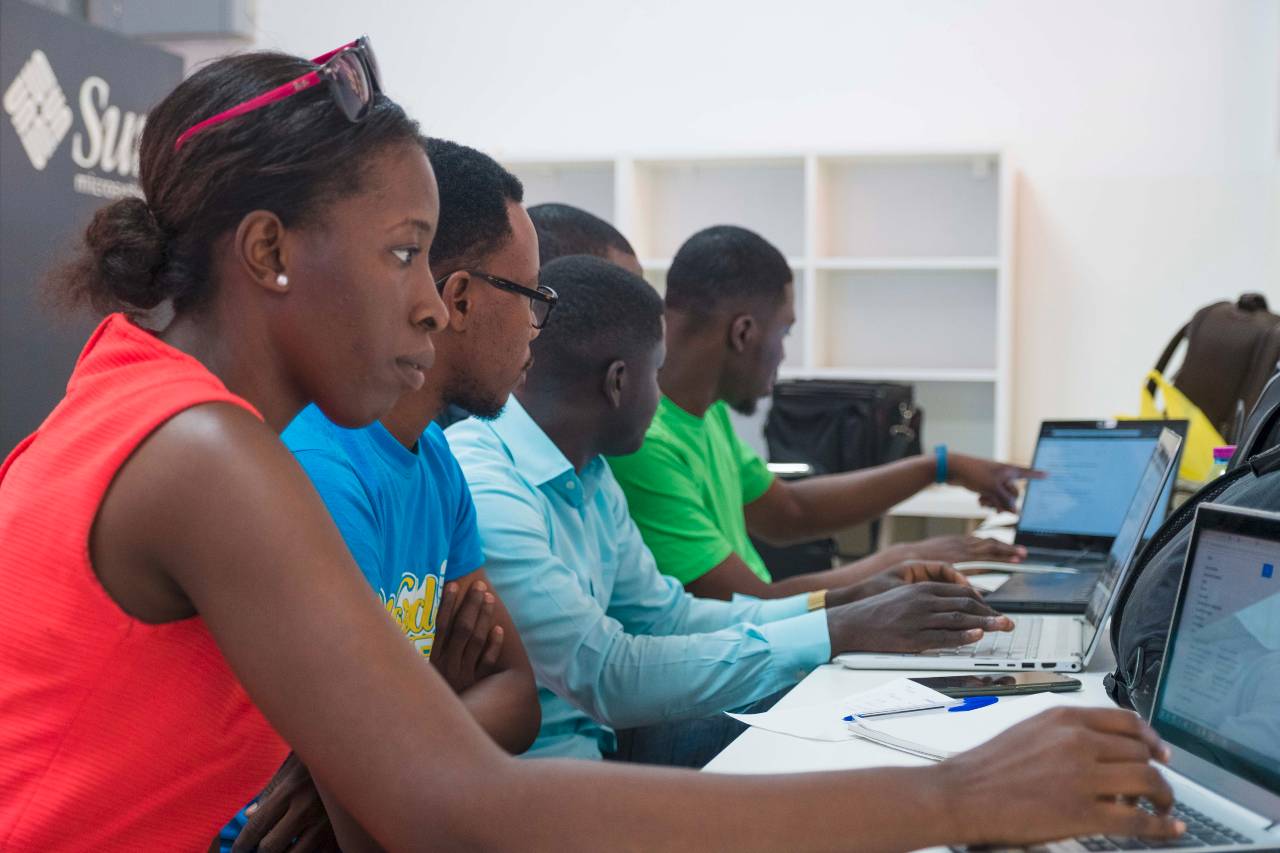 Discover
Identify and support high-potential young professionals and entrepreneurs at each critical stage of growth.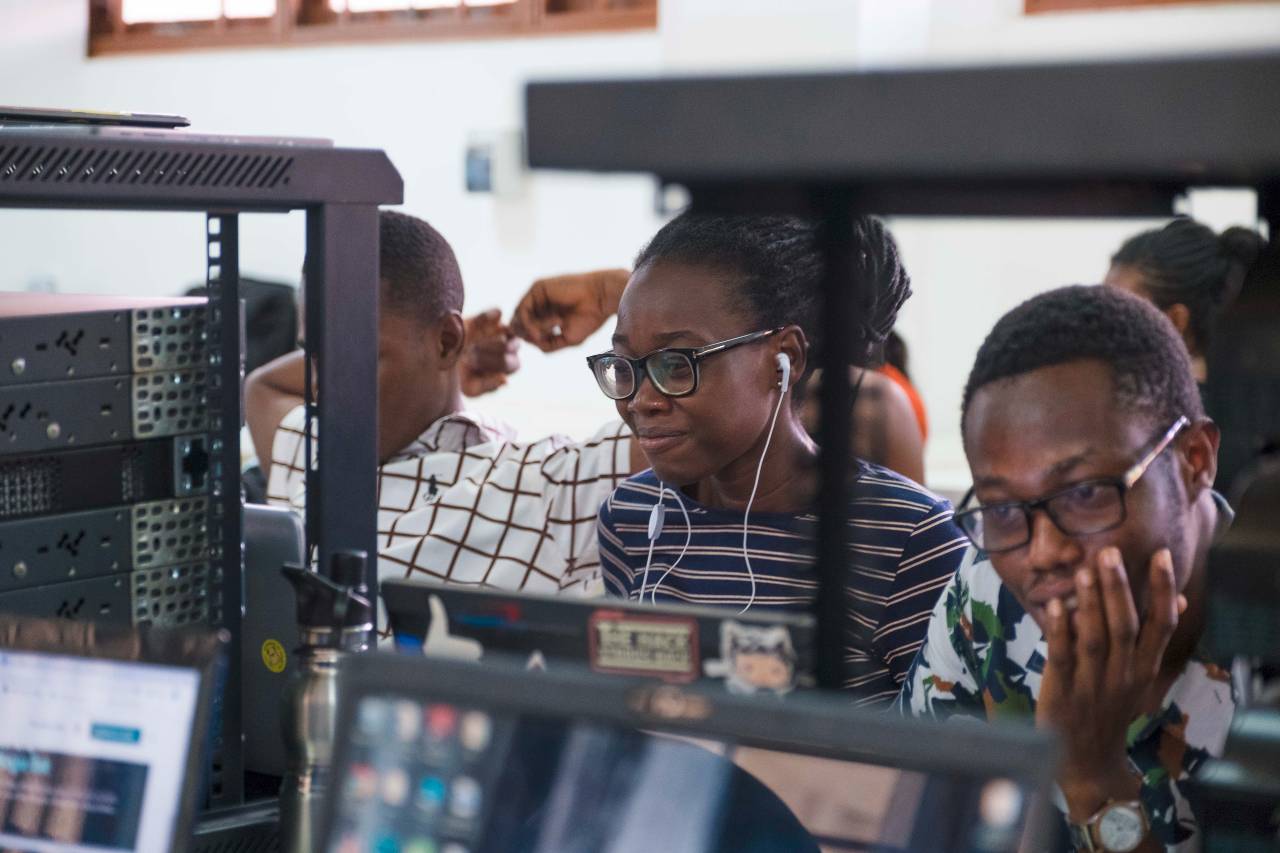 Build
Deliver scalable programs that provide vital support to high-potential young professionals and entrepreneurs. By connecting human capital, networks, and resources, Trestle Group Foundation programs address the "missing link" needed for long-term sustainability and business success.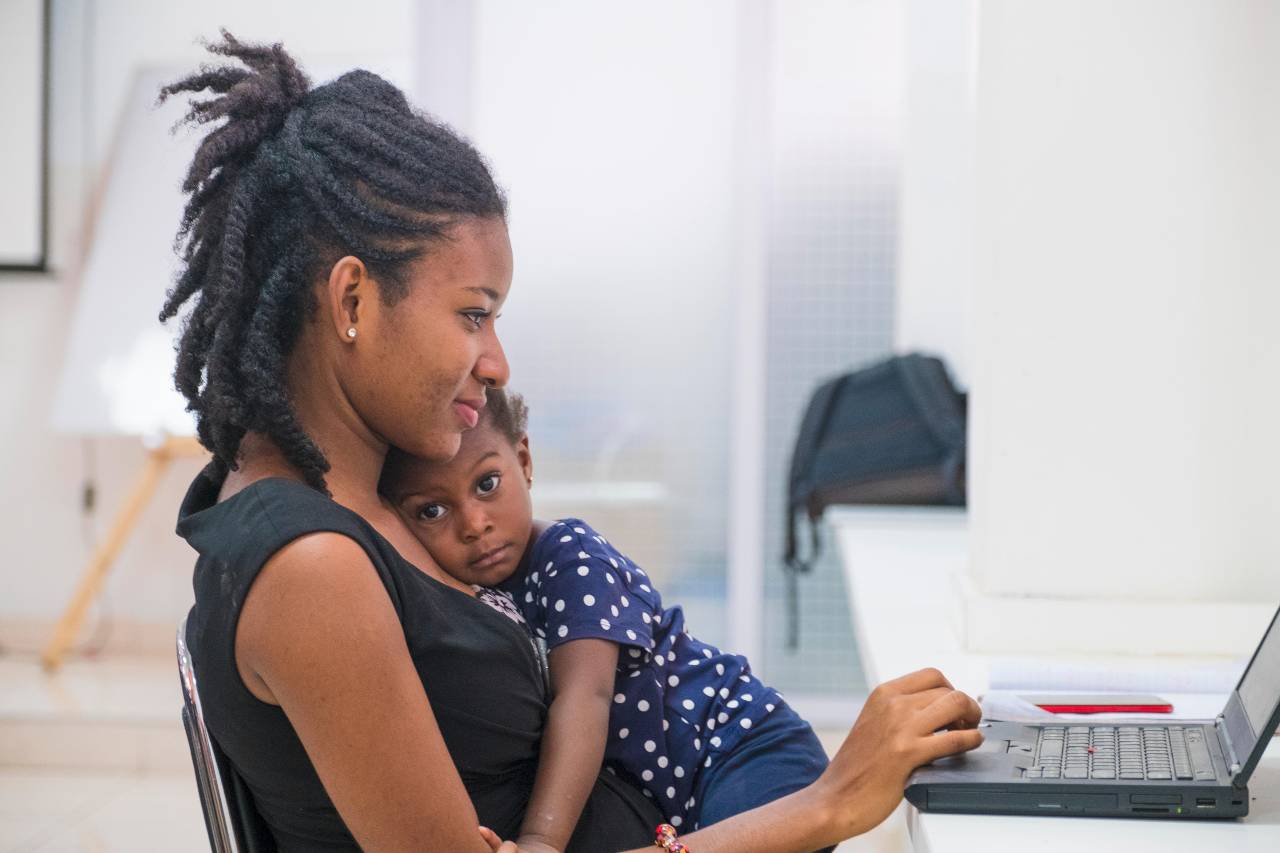 Empower
Trestle Group Foundation has been working to empower young professionals and entrepreneurs in emerging economies since 2005. Long-term business success ensures more than economic opportunity and individual freedom: it drives social progress and delivers shared value for all involved.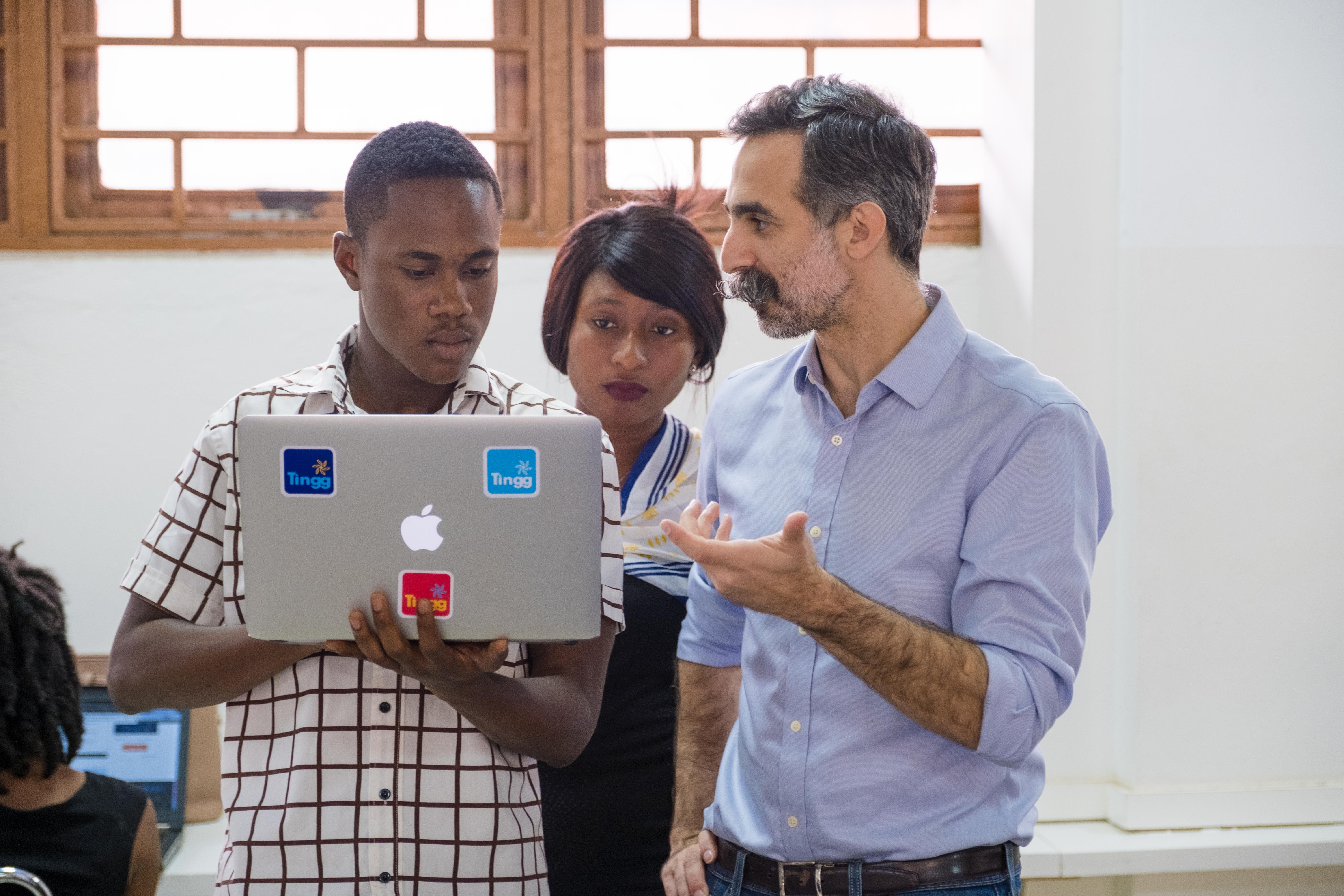 Get Involved
Trestle Group Foundation has no endowment. The ability to accomplish our mission rests upon the generosity – both time and financial donations – of those who support the Foundation's efforts. We actively pursue alliances with like-minded organizations, encourage individual and business sponsorship, and facilitate direct participation in Foundation programs. Be a force that is drives innovation and solutions that will change the world for good.
Ways to Make a Difference
Sponsorship & Partnerships
Sponsor an entrepreneurial partnership or program through your company or organization. Programs are designed to align with and reinforce established core values and objectives of businesses and organizations – delivering shared value for all involved.
Volunteer
Contribute your time and skills by participating in Foundation programs. We need executive coaches, guest lecturers/presenters and ambassadors to deliver and promote the Foundation's efforts. We are excited to work with you.
Donate
Your financial contribution translates into critical support and services for STEM entrepreneurs and young professionals in emerging economies. The value of your investment multiplies through the delivery of programs that positively impact communities and countries.

You can donate via our bank Credit Suisse:
Account Number: 0835-1575389-61
Account Name: Trestle Group Stiftung Bank Name: Credit Suisse Bank
Address: Paradeplatz 8 CH-8070 Zürich
SWIFT/BIC: CRESCHZZ80A
BAN: CH13 0483 5157 5389 6100 0

Trestle Group Foundation is a registered (No. CH-440.018.28-4) tax-exempt, non-profit, private Swiss foundation without political or religious affiliations.
Hackathon
9th - 13th November, 2020
Trestle Academy Ghana Hackathon 2020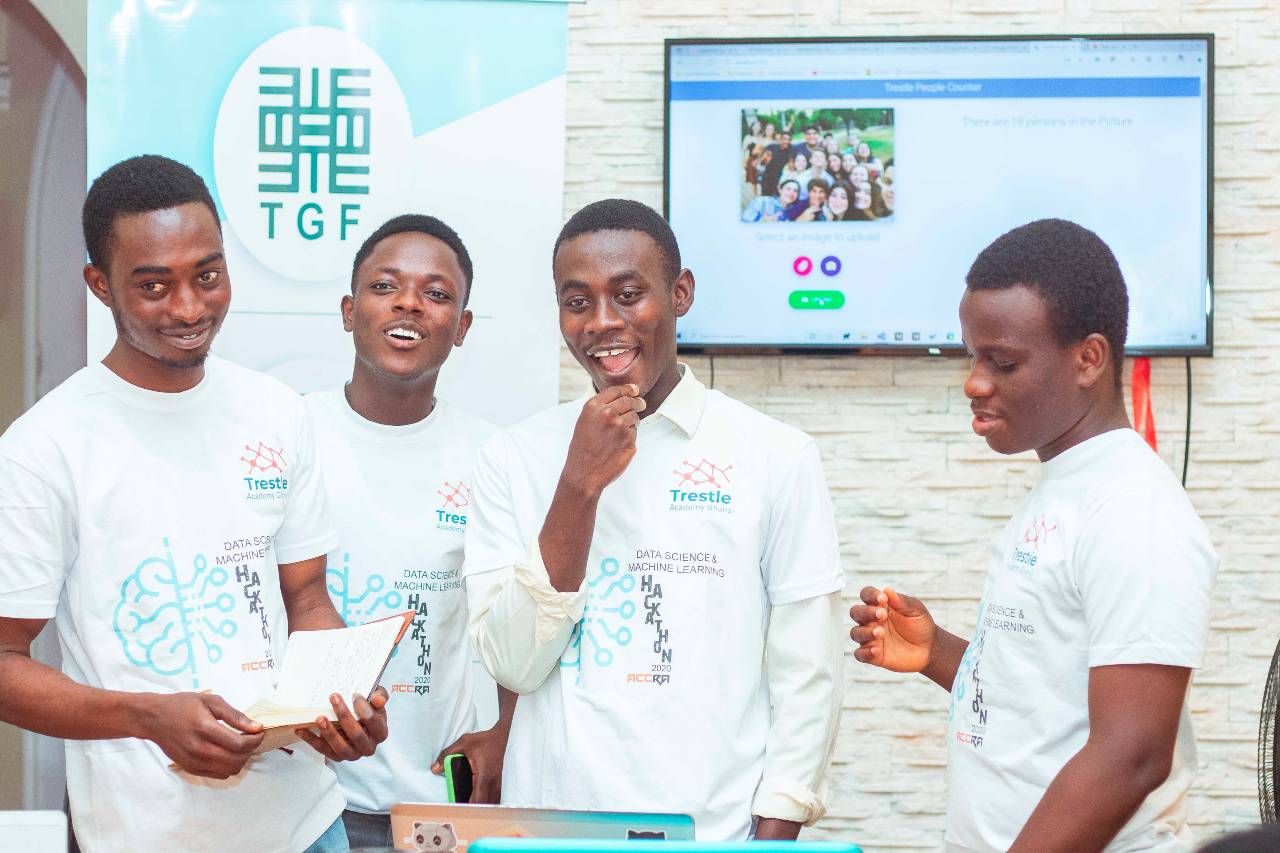 We held our first hackathon on November 9​, 2020 – the first day of the five-day hackathon. Fifteen young programmers participated in the challenge, including ten who participated in person at the Trestle House, while the rest joined remotely. We grouped them into three teams comprising five participants each.